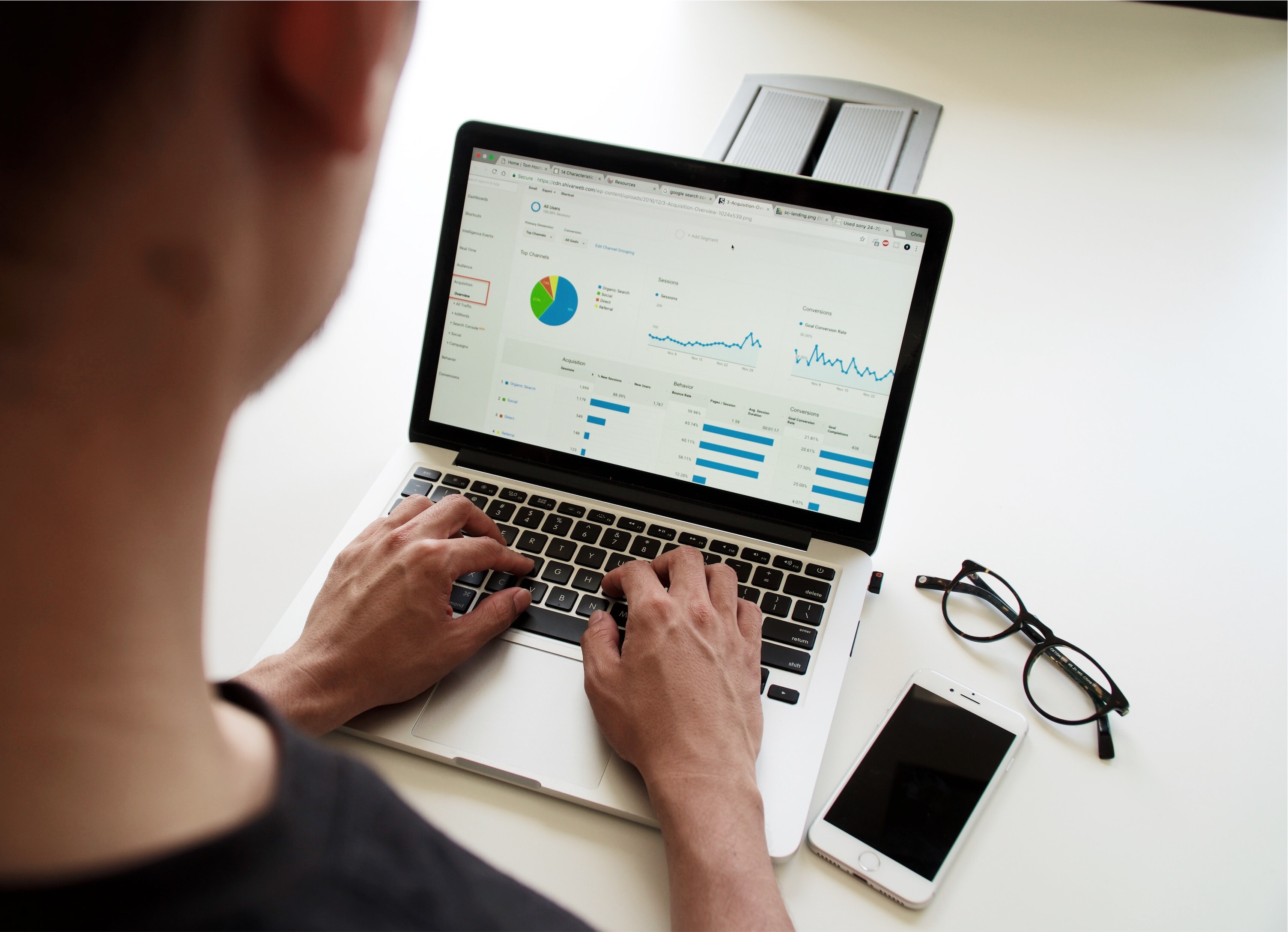 I hope you are keeping well, and as I am writing this the temperature outside is 34 degrees so I trust that you are managing to enjoy the weather (although being British, I do feel this is a bit too hot!). As I predicted in my previous update, the latest GDP figures for the UK...
Read More »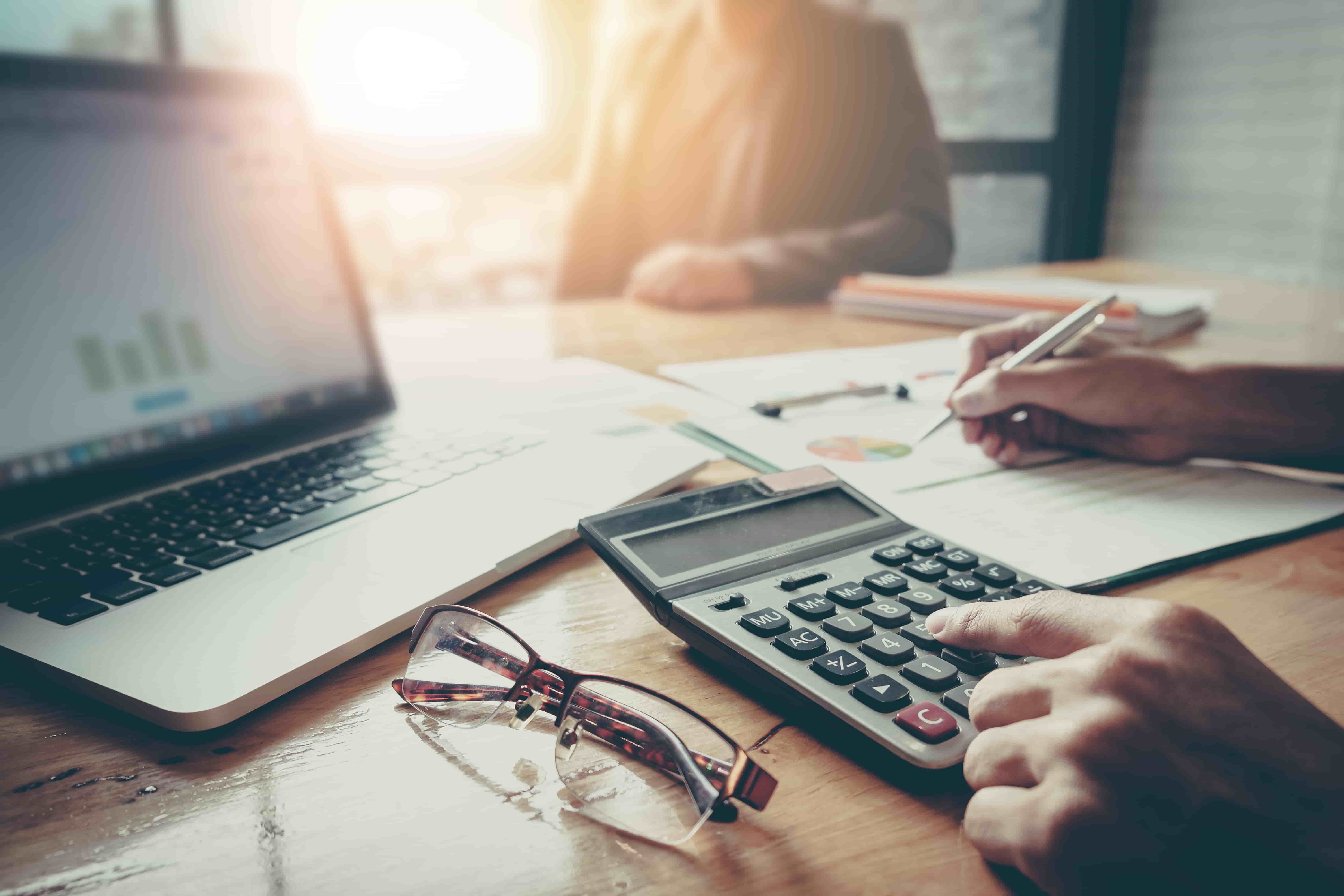 I hope you are all keeping well as we come out of lockdown – fingers crossed the government are correct in their hope that we will see a return to normal by the end of the year. In this month's update, I thought I would look into the future and predict the investment outlook for...
Read More »
After entering the lockdown at the end of March, the overriding sense I get from most people is that they are now bored, and looking forward to a return to normal life. Thankfully, the lockdown measures are being eased, albeit at different rates throughout the UK. I was thankful that I was able to take...
Read More »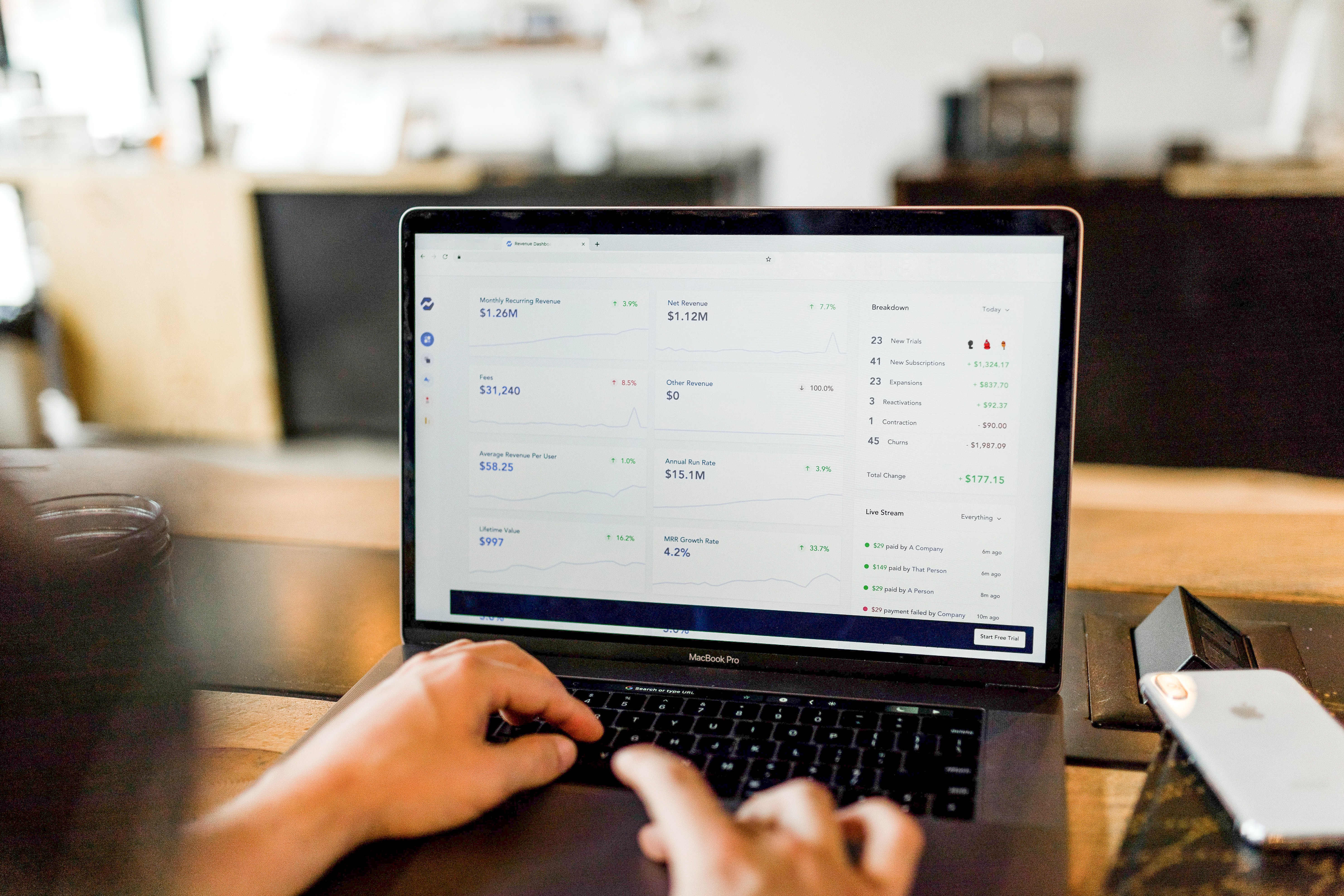 I trust that you are all keeping well in these challenging times, and like me, are looking forward to a return to the 'new normal' soon. I wanted to start this monthly update with some positive news; something that I think has been sorely lacking in the last few weeks. After the historic drop across...
Read More »
As the global COVID-19 pandemic progresses, you may have queries and concerns about the performance of your investments. Specifically, our clients have seen a significant decrease in the value of their portfolios within a short space of time. We are here – to ask you not to panic, and to reassure you that during these...
Read More »
Firstly and most importantly, I hope you are staying fit and healthy whilst managing to cope with the current circumstances and Government measures. These are certainly unprecedented times, and I can only keep my fingers crossed that life will return to normal soon. In regards to investment portfolios, you will have no doubt seen how...
Read More »